Retro 1999/00 Barcelona Home Soccer Jersey
The history of Barcelona football team
Barcelona Football Club, commonly known as Barça, is one of the most successful and popular soccer teams in the world. Based in Barcelona, Catalonia, Spain, the team has a rich history of success, having won numerous domestic and international titles over the years.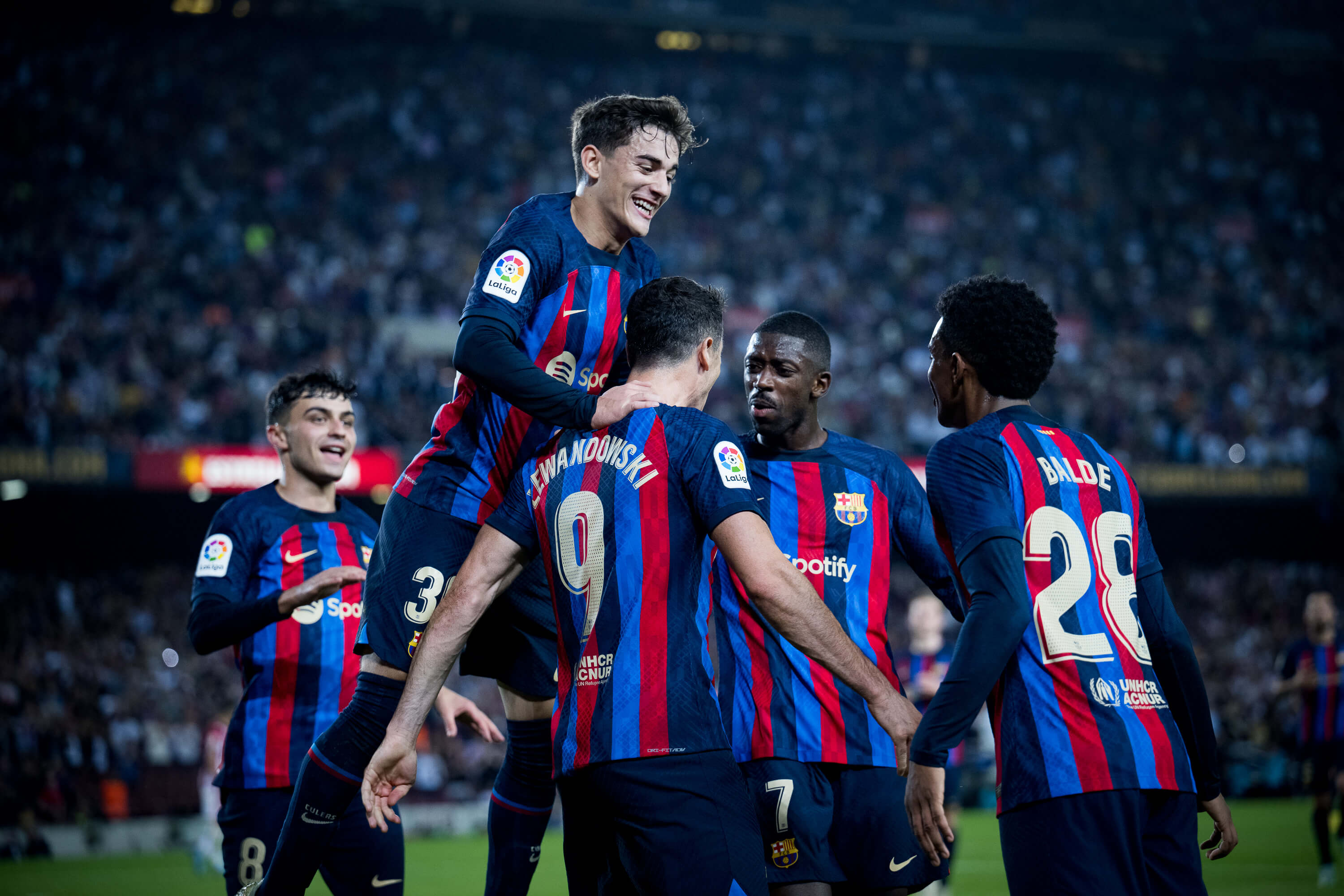 The design of Retro 1999/00 Barcelona Home Soccer Jersey
One of the most iconic jerseys in the team's history is the Barcelona Retro Jersey from 1999. This jersey was worn during the 1998-1999 season, when Barcelona won the La Liga title and the UEFA Champions League, completing a historic treble. The jersey features the classic blue and red stripes that are synonymous with Barcelona, with the sponsor logo prominently displayed across the chest.The 1999 Barcelona Retro Jersey is a highly sought-after item among fans and collectors of soccer memorabilia. Its connection to one of the team's most successful seasons and its classic design make it a must-have for any fan of Barcelona or lover of soccer history. If you're a fan of Barcelona Football Club and are looking to add a piece of soccer history to your collection, the Retro 1999/00 Barcelona Home Soccer Jersey is a great option.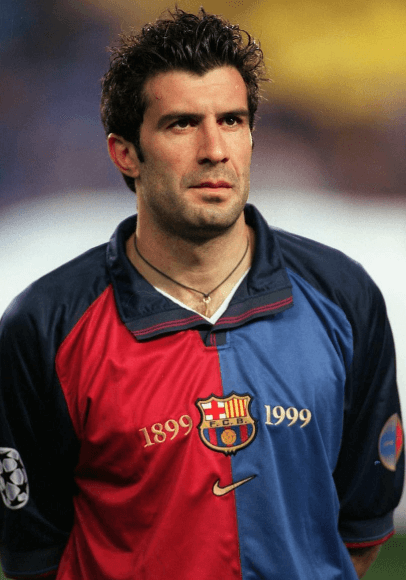 1999-2000 Barcelona Home 100-Years Anniversary Jersey Shirt
Season: 1999-2000
Material: Polyester
Type of Brand Logo: Embroidered
Type of Team Badge: Sewn On
Version:Fan
Made for: Man