Retro 2012/13 Real Madrid Third Away Long Sleeve Soccer Jersey
The introduce of Real Madrid
Real Madrid, also known as Real Madrid Club de F??tbol, is a professional soccer club based in Madrid, Spain. The club was founded in 1902 and has a rich history of success, having won numerous domestic and international titles over the years. Real Madrid is one of the most successful and popular soccer clubs in the world, with a passionate fan base that spans the globe. Real Madrid has produced some of the greatest soccer players of all time, including Alfredo Di Stefano, Zinedine Zidane, and Cristiano Ronaldo.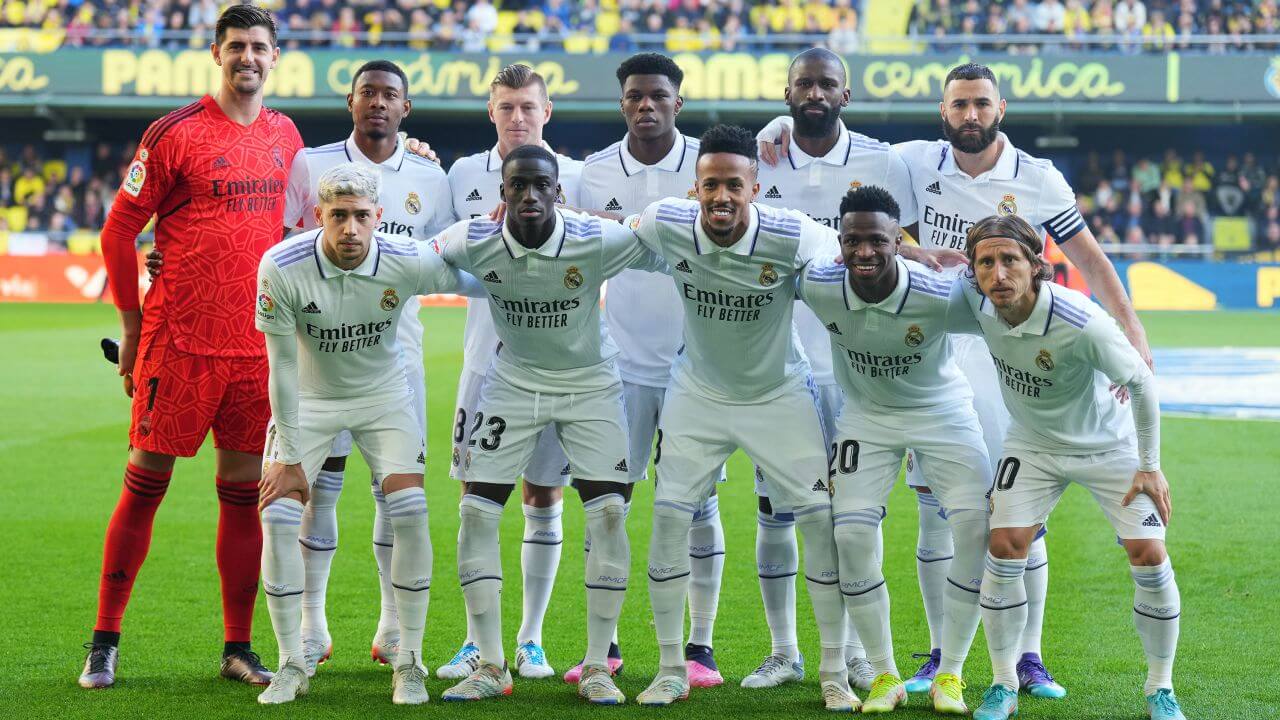 The design of Retro 2012/13 Real Madrid Third Away Long Sleeve Soccer Jersey
The entire jersey features a dark green color with a classical aesthetic, and a long sleeved design that allows fans to wear it to watch matches in cool weather. Its collar presents a V-shaped shape, which is more suitable for tall audience. The sleeves have white stripes and green is used at the upper arms, making them very fashionable. On the front of Jersey, white vertical fine stripes can be seen, adding a sense of layering to Jersey.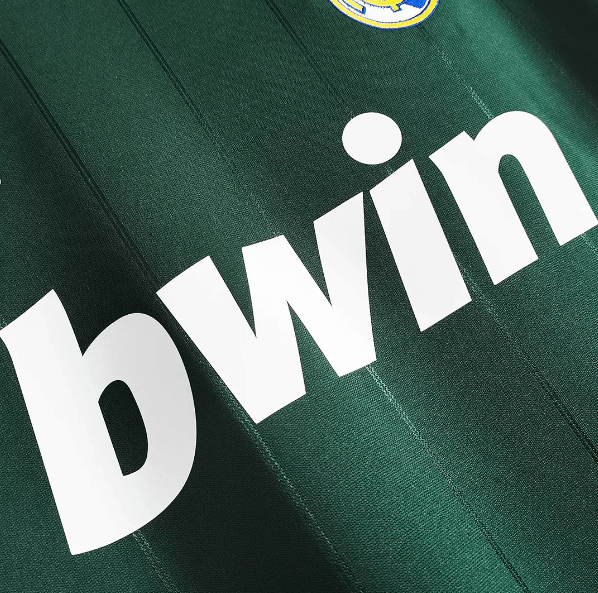 Where to Buy Cheap Real Madrid Jersey
Here we offer the perfect Cheap Retro 2012/13 Real Madrid Third Away Long Sleeve Soccer Jersey for you in the brand new soccer journey. Besides, there are assorted kinds of Cheap Real Madrid jerseys available such as Cheap Real Madrid Training Jacket Kit (acket+Pants) 2023/24, Cheap Authentic Real Madrid Home SoccerJersey Kit(ersey+Shorts) 2023/24. Best quality with good price here in Soccerdealshop!
Retro 2012/13 Real Madrid Third Away Long Sleeve Soccer Jersey
Season: 2012-2013
Material: Polyester
Type of Brand Logo: Embroidered
Type of Team Badge: Embroidered
Version:Fan
Made for: Man